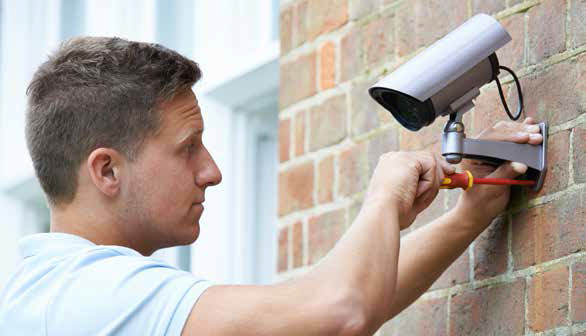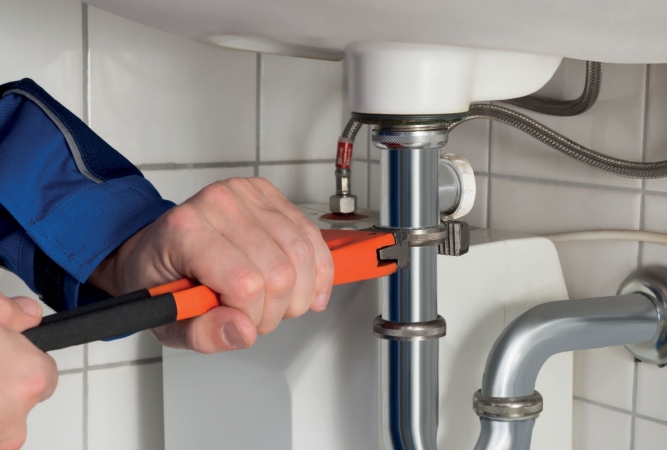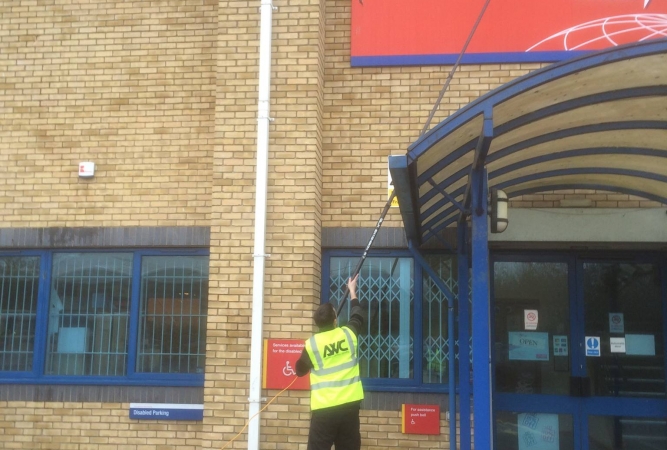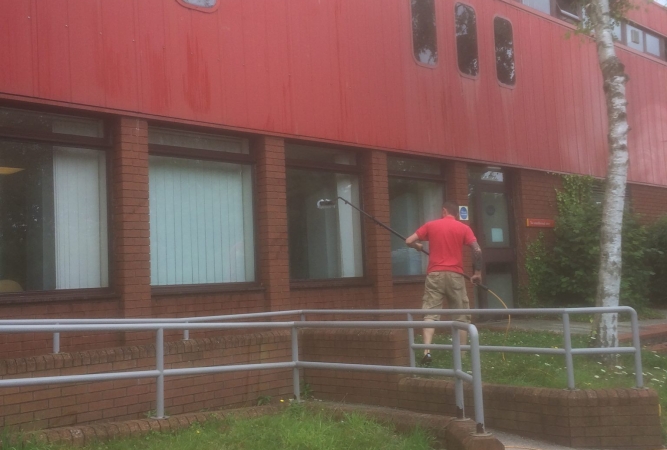 We are a leading independent support services company delivering outstanding office cleaning, contract cleaning, plumbing, security and window cleaning services at very competitive prices in Bristol, Bath, Gloucestershire, Somerset and Wiltshire. We provide daily office cleaning services, window cleaning, contract cleaning and commercial cleaning to all types of companies in Bristol and the South West.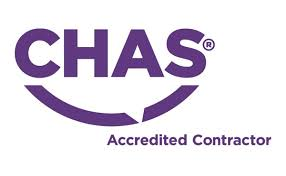 At AWC Support Services, our goal is to provide you with a courteous, expedient and professional service of the highest caliber.
Browse our website for more information about AWC Support Services. If you have any questions or would like to speak with a AWC Support Services representative regarding our services, e-mail us through our contact form or call us at 0117 9637444
Why Choose Us?
We're experienced.
We're trained and H&S aware.
We're fully insured.
No job is too big for AWC.
We have proven solutions.
Trusted by national chains.
Services tailored to your needs.
Our Clients Include:
National retail chains.
Hospitals.
Schools.
Facility management companies.
Office blocks.
Apartment blocks.
Shopping centers.
Leisure complexes.